---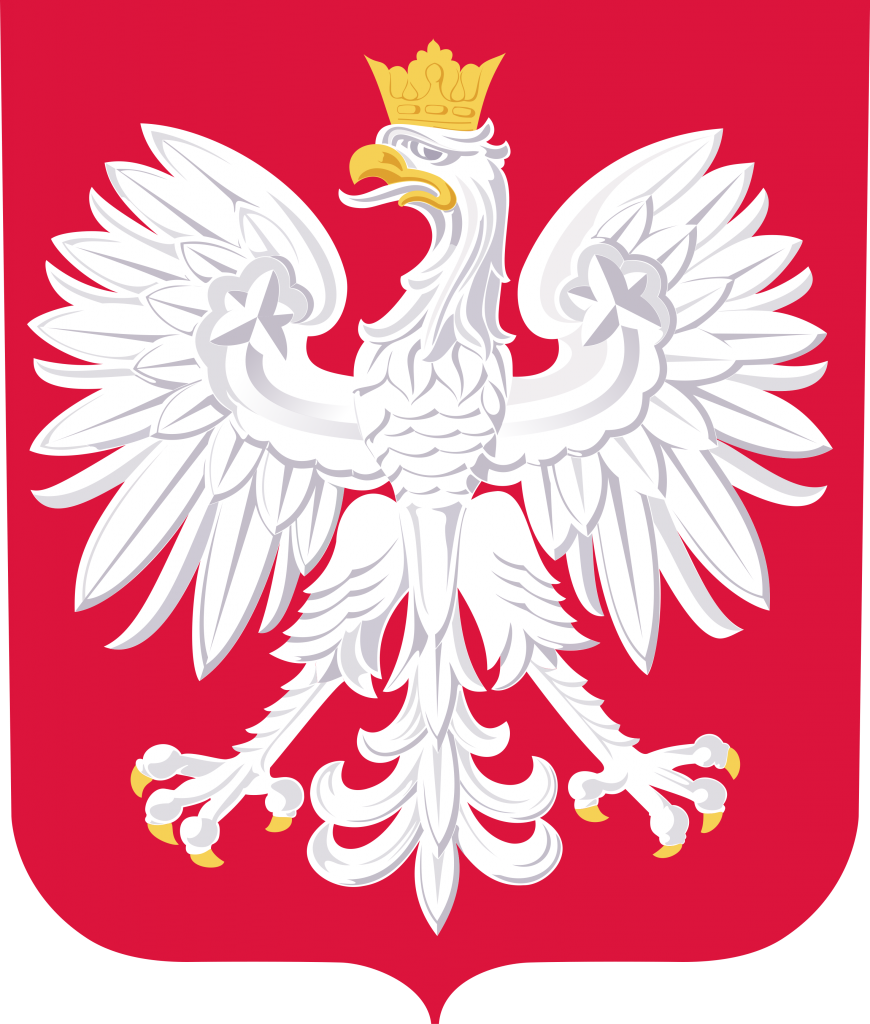 Szkola Podstawowa nr 23 im. gen. J. Bema (Poland)
Contact person: Magdalena Felska
Description
We are Józef Bem Primary School No. 23. Our school is located in Poznań, Poland. We are presenting all important facts and events which take place in our small community. We are paying attention not only to the presence but also to our almost eighty-year-old history.
Nowadays we are teaching nearly 400 pupils. We are running "0" classes and our graduates attend almost all Junior High Schools in Poznan.
We are doing all the best to make our school friendly but what is very important safe. We are being protected by the Police District Commandant because of taking part in a programme entitled "Safe School" Police officers are often our guests. The most spectacular attraction is "Pyrek" who explains children how to behave safely in public places.
Our school does not only teach. Pupils can take part in many activities in the afternoon. They get known interesting people and places. Trips, out-goings, and "Zielone Szkoły" are inherent part of our school life. Time flies quickly at our school.
---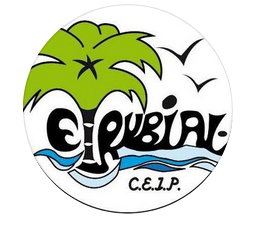 CEIP El Rubial (Spain)
Contact person: María Jesús Baraza
Description
The CEIP El Rubial is an infant education (3 to 6 years old) and a primary education (6 to 12 years old) school.
We have 242 children enrolled in our school in 9 ordinary classrooms and a classroom for special needs children.
Our school is situated in a residential area, in the outskirts of Águilas. Águilas is a beautiful tourist and fishing town in the southeast of Spain.
We are included in the bilingual English program, this is from the first to sixth years, as well as the English subject, there is another subject also imparted in English.
In our school we are working in different projects, among which we should highlight one about environment, one about health, a another about better coexistence.
Classes are imparted between 9 to 14 hrs, once the classes are finished and children
have had their lunch in our school canteen, between 14 to 16 hrs, there are after school activities, like multisport, painting, robotics, theatre, handball, basketball and karate.
Our college is small, but very diversified both in students and education.
---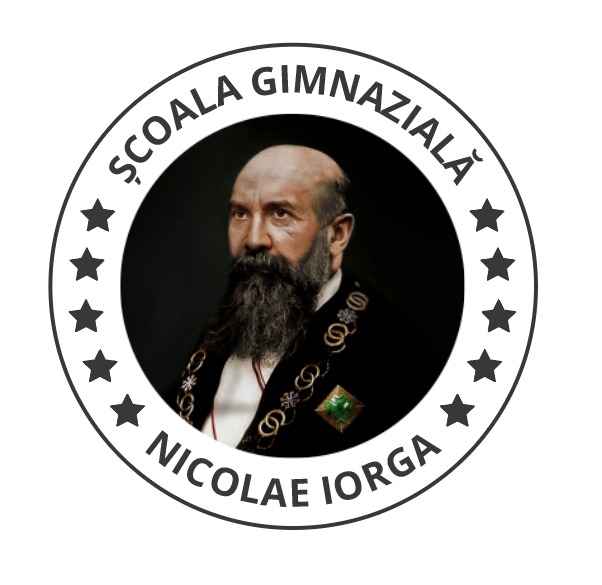 ȘCOALA GIMNAZIALĂ ,"NICOLAE IORGA" (Romania)
Contact person: Cătălina Lizica Doina
Description
,,Nicolae Iorga" Gymnasium is located in Grindu village, Tulcea county, in the south-east of Romania. You can find here a blend between the old and the new. There are historical remains, ruins of old fortresses and underground tunnels, a city full of history.
The school is over 100 years old. There are over 124 students enrolled here. Our students are between 3 – 14 years old. Most of the students come from poor families, but having a strong desire to learn.
We encourage students to take part in extracurricular activities (such as projects like this, e-twining projects, contests) which help them enrich their knowledge and prepare them for life. We teach our students not only to be Romanian citizens, but also European citizens; we teach them about the history of other countries, how to be tolerant and to understand other people's culture and beliefs, but at the same time to preserve their customs and traditions. We create an adequate environment for learning and for expressing their own views and beliefs.
---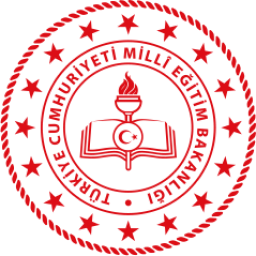 ATA ILKOKULU (Turkey)
Contact person: Abdullatif Özgüner
Description
Our scool is in Turkey in Adana in Sarıçam in Orhangazi District. It is a district that is settled by the people who migrated from Atadağ, Saimbeyli, Feke and Tufanbeyli. Our school was established in 2000. There are 23 classrooms, 44 teachers and 1155 students in our school. Abdullatif ÖZGÜNER is the director and Özgür ŞİMŞEK and Ayşegül KARABULUT the deputy directors. There are trees in our school garden and a football field.
Our school's strong sides are; our class sizes are at the standards. Absenteeism rate is low. Our students has got positive attitudes. They behave positively, they are individuals who open to the education.
Our students' parents have positive point of view to the education, maintain high communication with the school, trust the school and have got a high education level.
Our corporate culture is strong. Communication between student and teacher is strong, parent corporate culture is strong. There are wish, requests and complaint boxes. Satisfaction surveys are done in our school.
Our vision is to raise healthy and happy individuals who are ready for life. Our mission is raising happy and healthy individuals whose thinking, understanding, research and problem solving competence developed who are conscious of national culture and democracy, open to communication and sharing, sensitivity of art, self esteem, rights, justice and responsibility consciousness, making learning a lifestyle.
Our fundamental values are universal values of human rights and democracy, entrepreneurship, creativity, innovation, cultural and artistic sensitivity and sport skill, professional ethics, professional skills, virtuousness, prestige, reliability, justice, merit.
---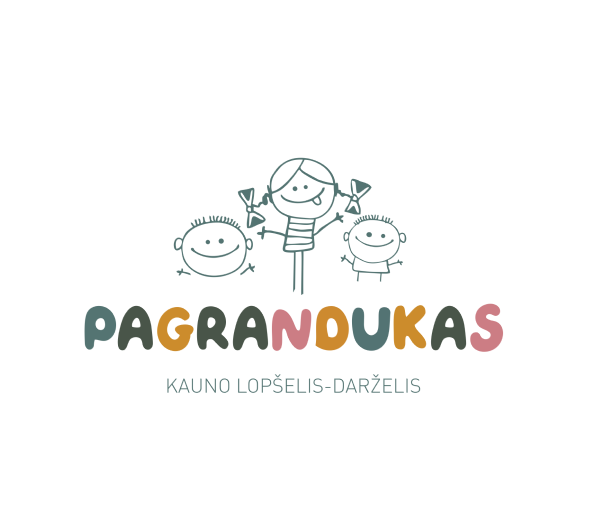 Kauno lopšelis – darželis "Pagrandukas" (Lithuania)
Contact person: Živilė Gadliauskaitė – Mikulskė
Description
Kaunas kindergarten "Pagrandukas" institutional group is non-formal education school type of school – preschool. Our main activity: preschool education and pre-primary education. The number of student at school: 232 and the number of teachers at school: 27.
The educational process is supported by the view that childhood does not need to be corrected. The child is an active creator of his knowledge, identity and culture. Activities are encouraged by experimentation, trying, discovery and making their own conclusions. The educational space is not strictly defined, the child plays, creates and It acts freely moving group, institution or outdoor space. Since 1998, when organizing the educational process, teachers have been working on a project method.